So the problem starts with vanilla Minecraft. Whenever I try to run it with 64 bit java it wont get past the launcher, and a java error message appears that says;
"Java™ Platform SE binary has stopped working"
Problem signature:
Problem Event Name:

APPCRASH
Application Name:

javaw.exe
Application Version:

8.0.25.18
Application Timestamp:

54345ca0
Fault Module Name:

atio6axx.dll
Fault Module Version:

0.0.0.0
Fault Module Timestamp:

54176479
Exception Offset:

00000000000d1c65
OS Version:

6.1.7601.2.1.0.256.1
Additional Information 1:

57d0
Additional Information 2:

57d02ee17399e39717d2a0914a5f667e
Additional Information 3:

6aec
Additional Information 4:

6aecfcfce6edb6c14c0d33b67fa84a1d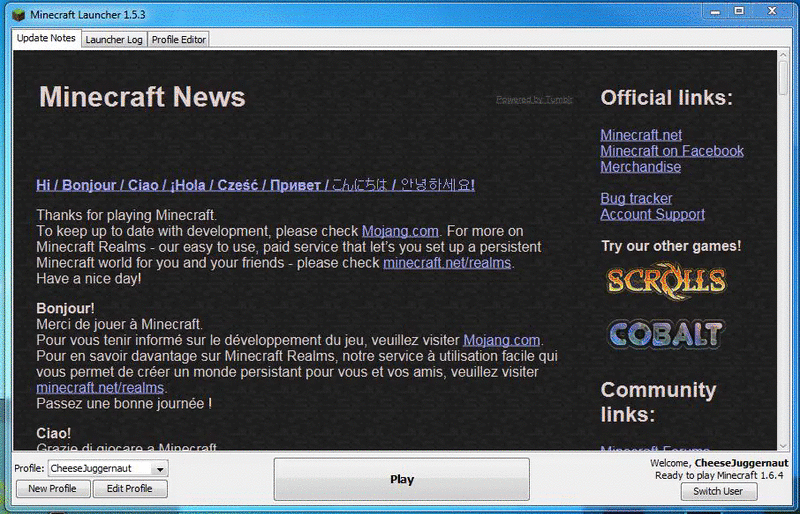 After figuring out that it was the 64 bit java (any version of java), I decided to uninstall the 64 bit and install the 32 bit as even if I had both, it wouldn't work.
So I got Minecraft working on 32 bit fine, but now when I go to play FTB monster it comes up with this in the console;
Logging in...
Beginning authlib authentication attempt
successfully created YggdrasilAuthenticationService
Login complete.
Checking local assets file, for MC version1.6.4 Please wait!
Setting up native libraries for Monster v Recommended Version MC 1.6.4
Syncing Assets:
Java Path: C:\Program Files (x86)\Java\jre1.8.0_25\bin\java.exe
Pack: Monster 1.6.4
Setting MinMemory to 256
Setting MaxMemory to 1536
Defaulting PermSize to 256m
Adding Optimization Arguments
Error occurred during initialization of VM
Could not reserve enough space for 1572864KB object heap
Java HotSpot™ Client VM warning: ignoring option PermSize=256m; support was removed in 8.0
Java HotSpot™ Client VM warning: TieredCompilation is disabled in this release.
I think the problem is that it cannot reserve enough space for the object heap, as my RAM is limited to 1.5GB in 32 bit. I have 32GB of RAM so I know I have enough for 62 bit.
I could really do with some help because I've been searching for 2 days for a solution, but nothing works. If you answer, assume I haven't tried anything because I may have missed something.