So, the deal is that I am trying to auto smelt me basic processor assemblies into basic processors through a ME interface and into a powered furnace.However, when I send the request to do so, it will not work. Setup: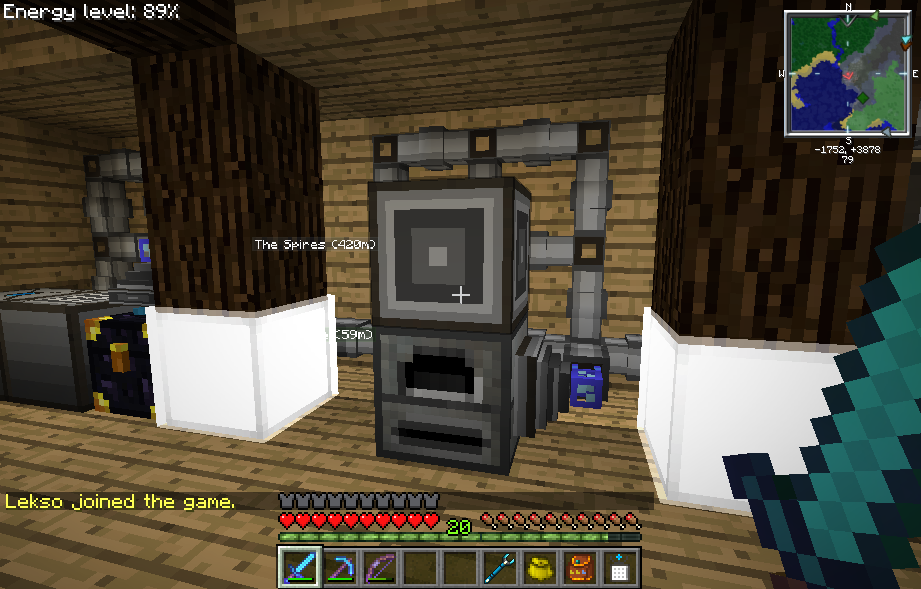 NOTE: The ME Basic Processor Pattern is the only one in.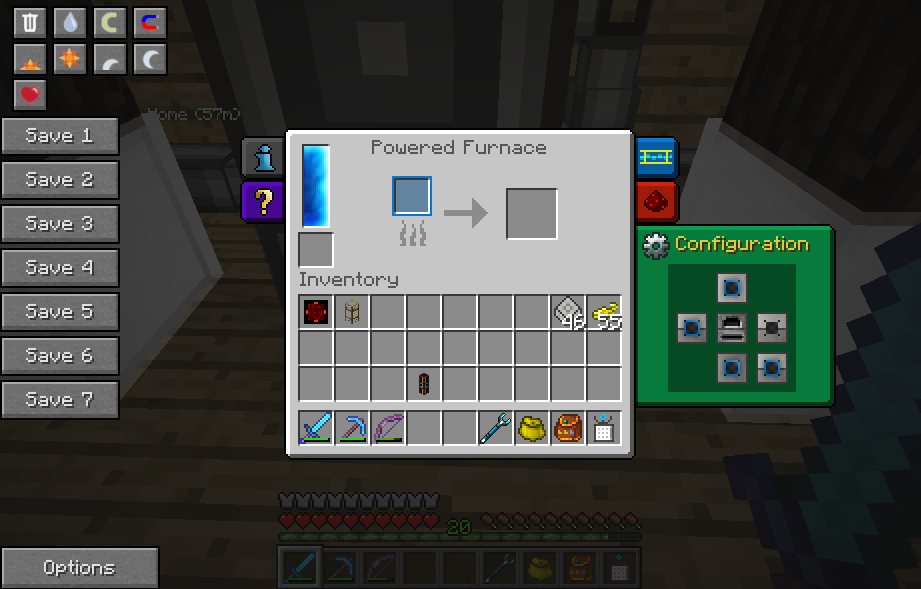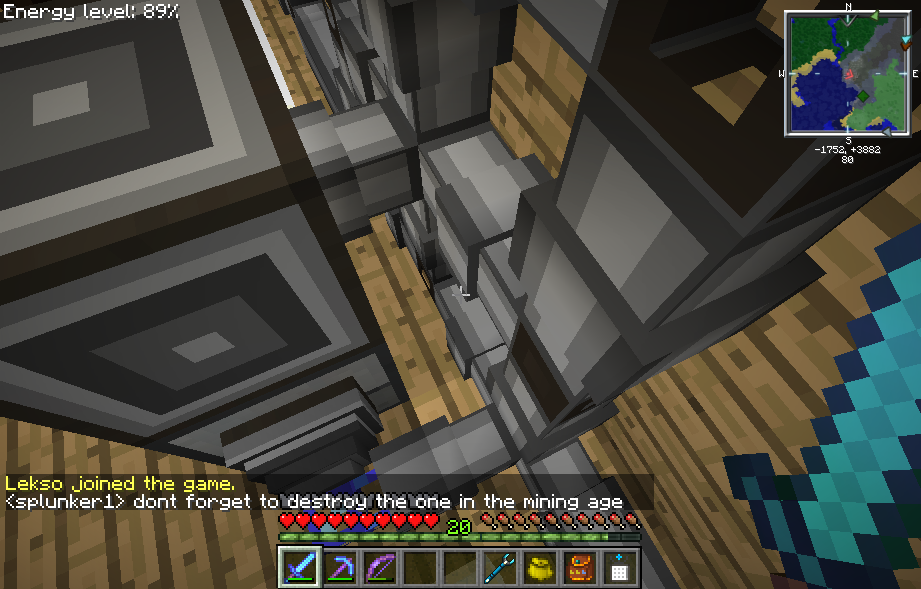 Also, ignore the chat.